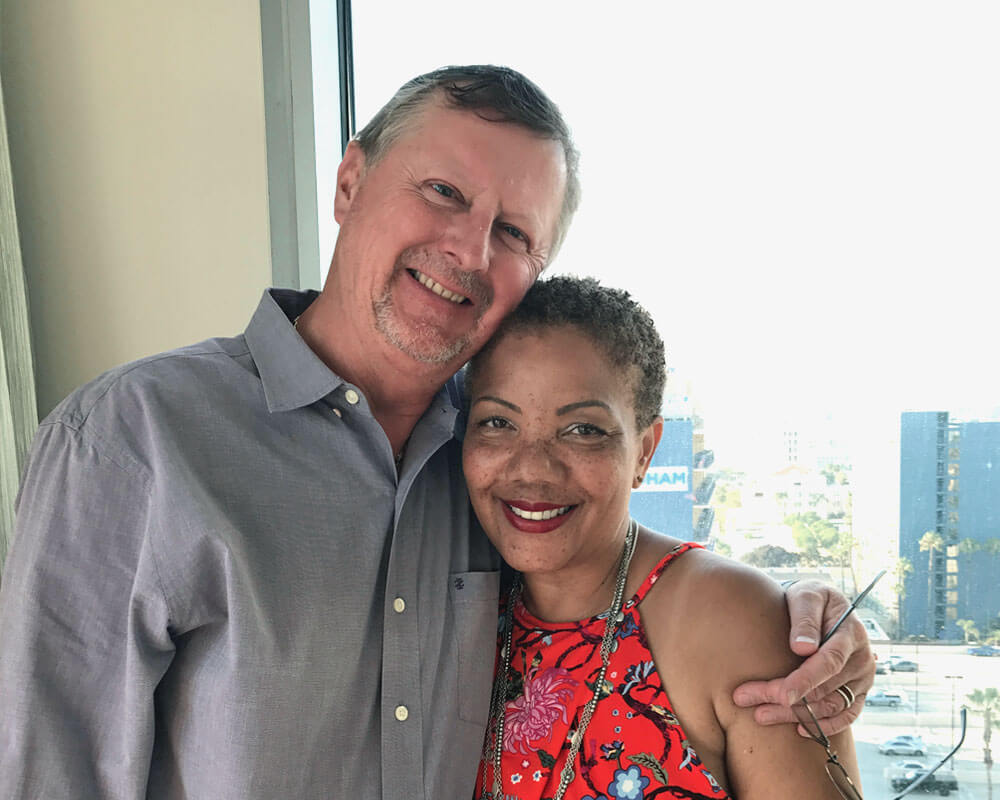 About us
We are Adrian and Elisa, a husband and wife partnership, teamed together with some very special and talented coaches, designers, writers, IT specialists, healers, medical professionals and visionaries. We took a big leap last year and created a new lifestyle engagement guide called Vimi.
When we were working on Vimi we started hearing and collecting stories and we wanted a place where your stories and our stories get told and shared. Real stories from lives of trying to live well, sometimes succeeding with a "Yeah!" and "Atta girl!" other times perhaps stumbling or falling but always learning something.
These stories inspire us, challenge us and help light up the path to living well one step at a time. It's a lifelong road and we can't race to the finish, so along the way we want to meet others like us and not like us, others who are succeeding and others who are faltering. We want to share, learn and not take it all too seriously. We want to live well and have fun!
We want to keep it real and personal. It's who we are and we invite you to join us, share, learn, live with us. We love you already.