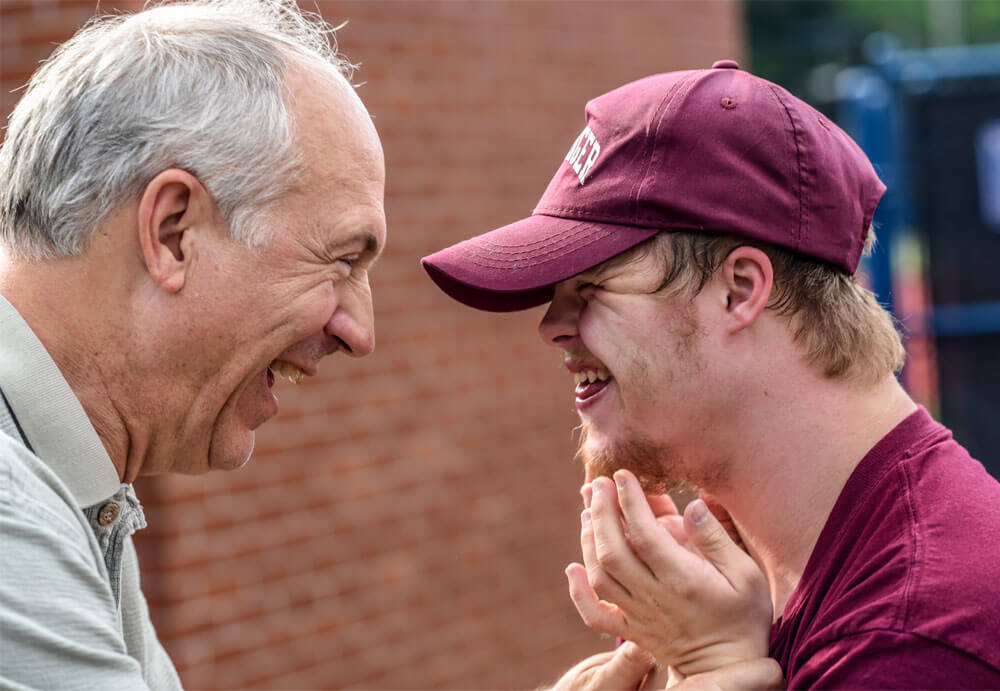 Our stories
Stories derive their power in the telling. Everyone has a story to tell. Sad, happy, glad, deep, silly, fierce, sexy. In Vimi Living we share stories to make them powerful.
In all our travels all over the world in some 30 countries and in three decades working in health and wellness it's rare we find a person who wants to be sick and unhealthy.
We know it sucks to be sick – but it sure isn't easy being healthy either. Nearly one in every three people on this planet are carrying a little something extra in their weight according to the The Institute for Health Metrics and Evaluation (IHME) at the University of Washington. So it's not easy if a few billion people just like us struggle with living healthy.
So we decided we need to tell these stories – both of the few billion people trying live well and not quite getting there and some of the stories of the other few billion who are managing to live well.
We invite you to share your stories with us, we invite you to comment on our stories, tell us what you think, feel or love. Tell us about real living, your living well, your story.
We want to hear it and we want to share it. We want to give it power.