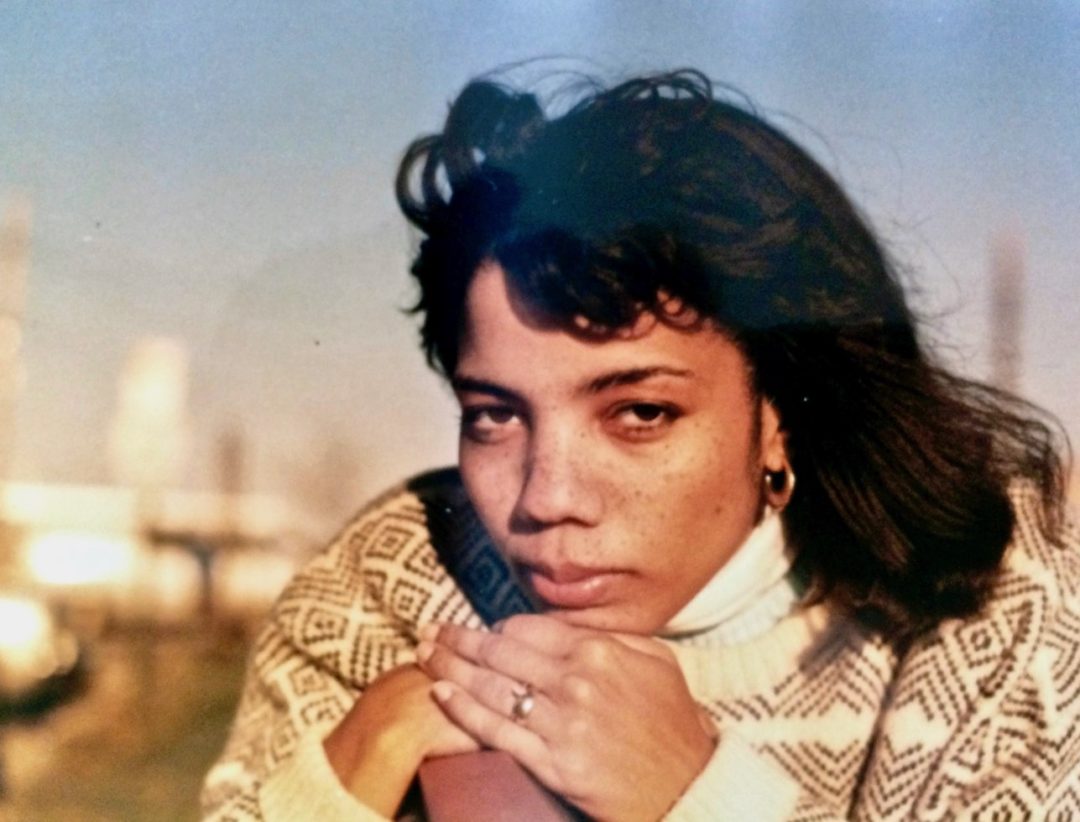 Hidden Figures: Playing Small
"The world does not benefit from you playing small…" – Nelson Mandela.
I recently watched a movie, with amazement and a twinge of sadness.
"Mom. This movie hit you differently." my 29-year old daughter said.
I knew she read me.
"Yes," I said. "Those women paved the way on a road I was too afraid to walk on."
In 1978, I earned a 5-year Martin Luther King scholarship to study aerospace engineering at Providence College, a private college in New England.
My SATs were good (not great) but I worked hard and was nearly a straight "A" student. Neither of my parents graduated from high school and with a blended family of eight and $14,000 annual household income, my dad laid down the law.
"You have two choices, college or the military."
Seven of the eight did just that, but I was the first to graduate. Think about that, my family's DNA stretched through rich strands of Native American and African peoples, and I was the first to graduate. That blows me away. And, yet because of fear of failure, of the unknown and unfamiliar, I still played small.
I had no idea that "Hidden Figures" were in the background preparing a path for a "project kid" and then, fear robbed me of a rich blessing: to continue the journey and build on the sacrifice of the "hidden women of color" from NASA putting men (white men) into space.
The sadness today?
"Hope deferred makes the heart sick." Proverbs 13:12.
I did graduate from college, earning a BS in Healthcare Administration. It was 1982 and as I recall it, out of nearly 2000 students, only 2 of us were black. I went on to earn my MBA in 1987 after the birth of my daughter.
There are a lot of hidden figures even today.
I have become a hidden figure in my field. I have sat on boards and been to too many meetings to count, where I am the only person of color. It's 2018 as I write.
It is a good career and now to pay it forward, everyday I am searching for you and praying for a divine appointment to manifest. Black, white or anything in-between, if you are playing small, it has no color and I am looking for you: to encourage you, to partner with you or push you out of the shadows.
It happened just this week. I met Ena at a prestigious University Health System. She's a dedicated, professional woman of color now pursuing advanced studies and wondering if she'll finish her Master's in Nursing. She babbled for a few moments about how her new hospital needs my help. In a nanosecond, I told her our purpose is not just to fix her hospital, but to do whatever it takes to get her through graduation. In 30 minutes we outlined her capstone and set some accountability targets. She graduates in the Fall.
I hope you have some impossible dream in front of you today. Something that you think you can't do, achieve or be.
I hope you have some impossible dream in front of you today. Something that you think you can't do, achieve or be.
I hope that your belly is in knots and you can't sleep tonight, nor eat during the day.
And as you're dangling on the edge of "I can't do this" and glancing back at what's familiar, I hope you leap forward, do the hard work and take the risk to show up big time! Because…
"The world does not benefit from you playing small."
by Elisa