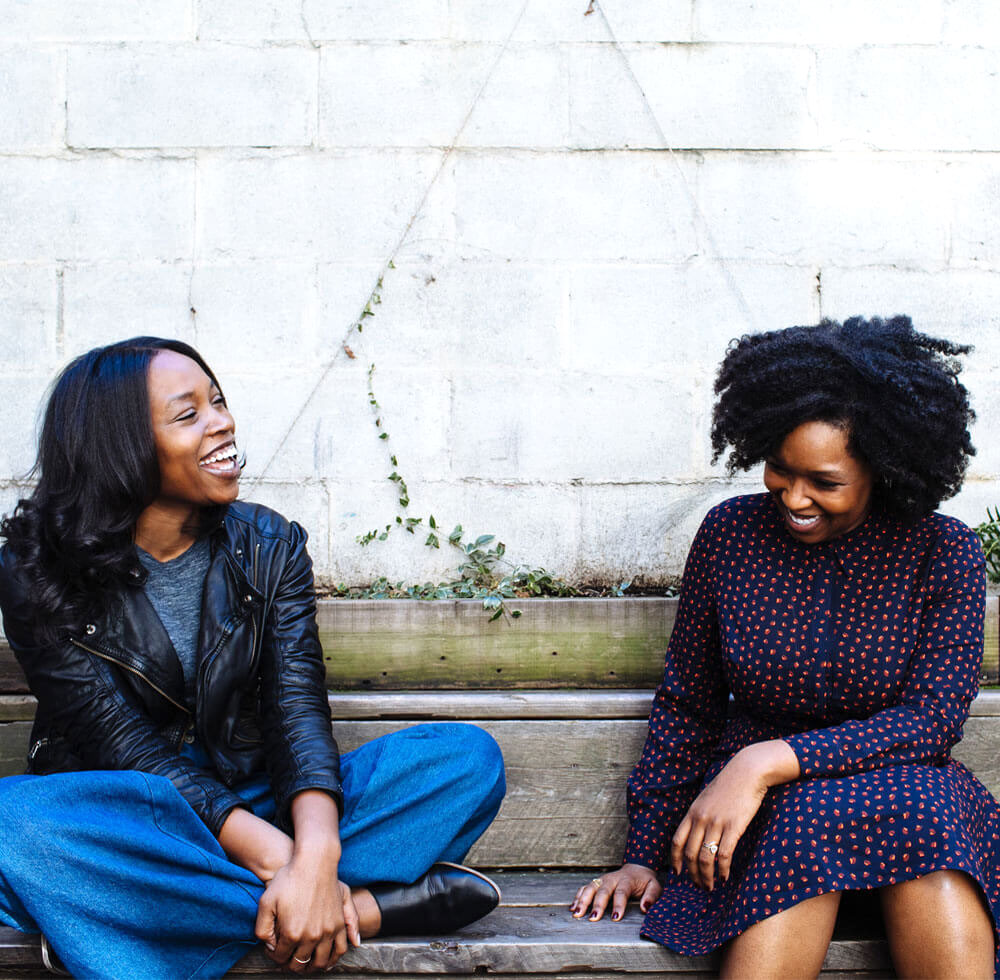 I have found a new combo that I detest. Silk and Nylon. Let me set the scene: it is just barely 11 am. I have squirmed through a morning meeting with a physician leader and now's the chance to make my dash to the restroom.
I shake her hand, ever the professional, but once out of her line-of-sight, I bolt, scaling the steps to the bathroom one floor below. Hallelujah! The little door sign proclaims, "vacant."
With a twist of the knob, while wiggling like an octopus, I'm unzipping and trying not to drop my purse. I tug at the nylon side zipper on the side of my new navy blue silk pants and…
It moves…exactly one inch.
Now, I have a dilemma. Apparently, when you touch a door handle, it signals your brain, "Warning! Warning! Contents under pressure, within 10 seconds, you must release all the urine in your bladder."
I contorted my body, doing some version of the Twist, while simultaneously yanking on the nylon zipper.  It will move up, but not down. With everything I have, I pull, tug and curse!  Again? It moves one inch!
I decided: screw this. I'm just going to yank the teeth apart.
I decided: screw this.  I'm just going to yank the teeth apart.
Have you ever tried to rip nylon? (Don't worry. I'll wait.)
Okay, next, I tried to shimmy out of the pants like a greased pig.  Alas, silk has no give. Damn! I should have worn my yoga pants.
I figured out if I leaned forward with my head perpendicular to the floor, I can peel my pants over my butt, about 1/8 of an inch at a time. It's risky though because silk, when taut, becomes like a barber's razor blade as I torturously scratch my legs, 1/8 of an inch at a time.
Now, mind you, I gave no thought to what I would do if I was successful.  Then, sweet freedom!  Not only does the zipper release, but so does an additional 12 inches of the side seam exposing 20 inches of cellulite to the elements.
I stepped out of the remains of my new silk pants, balled them up and 'swish' complete a 3-point shot, right into the trash basket.
Finally, the last dilemma: how does this half naked lady get from the bathroom in a physician's office to her car?
Easily. I washed my hands, pulled my Oxford shirt down as far as it will go, lifted my chin up, poked my boobs out and strutted proudly to the car, where my trusty yoga pants awaited in my gym bag.
"Hello good friend, how about you and I get better acquainted?"
I pull on my comfy yoga pants and together, cellulite, yoga pants and I headed to the gym… far, far away from the evil, navy blue silk pants.
by Elisa