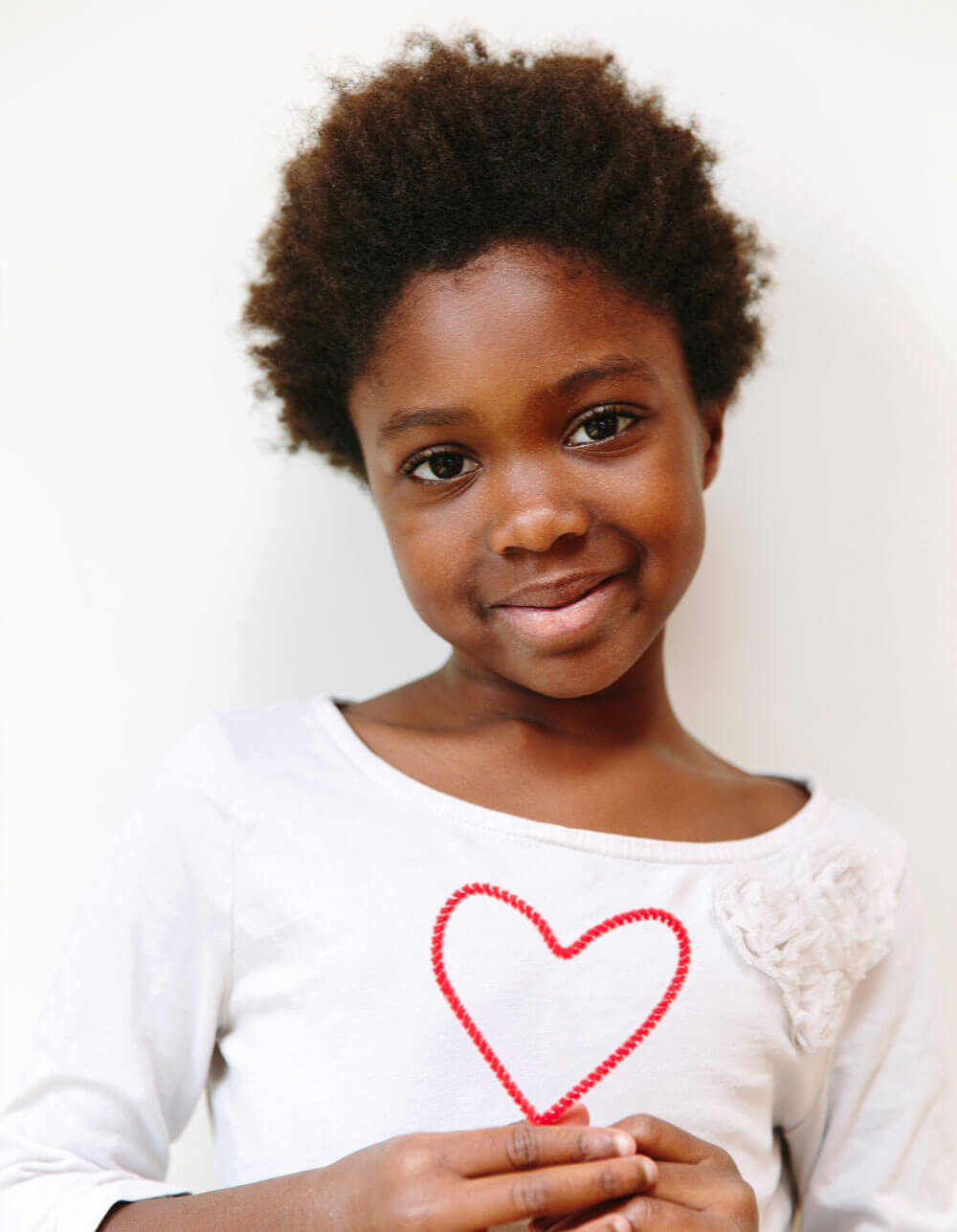 I am reading an intriguing book, The Man Who Mistook His Wife for a Hat by Oliver Sacks. The title was catchy enough, but inside I found clinical vignettes and slices of real life as patients and their families dealt with the mysterious nature of the human brain.
One story was about Rebecca, a young lady who lacked rudimentary reading and life skills, but was full of rich imagery. It was that gift, nourished by her grandmother, that allowed her to communicate with others.
In response to the death of her beloved, using her most powerful gift of prose, Rebecca said, "I unravel without a design."
In those five words, Rebecca so eloquently captured the indescribable; the pain that grips us when someone we have loved is lost, when the pattern – the very tapestry of our lives – is forever altered.
I remember when I unraveled. Life got really difficult, really fast. When you're a mom of a 1 pound 15 ounce premature infant, your first baby, you come apart at the dreams. Visions of a healthy, robust baby were replaced with threads of uncertainty, life and the very real possibility of death. At the time, all I could feel was forgotten. The loss of a planned future can be just as devastating as a physical loss.
If you've unraveled or are unraveling, I am so sorry for your pain. Whether the loss of a loved one, a life partner, a divorce or maybe even the loss of a home or a job, I hope and pray that you, through the frayed edges and dangling strings of life, hold on.

by Elisa